Regional Family Resource Network supports and promotes the collaboration of all citizens in order to develop strategies for communities to succeed. RFRN participates in a variety of activities aimed at maximizing a community's potential through assessing needs and problem solving, without providing direct services.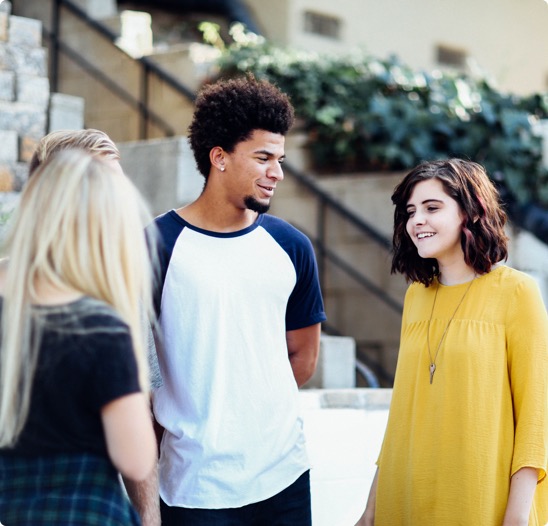 We envision a family-centered, community-based environment that promotes comprehensive quality healthcare and educational/vocational/economic opportunities in a setting that encourages, values, and nurtures all of its members.
If you live in, or if your workplace serves Boone, Kanawha or Putnam Counties, you are welcome to attend our monthly networking meetings in those counties.